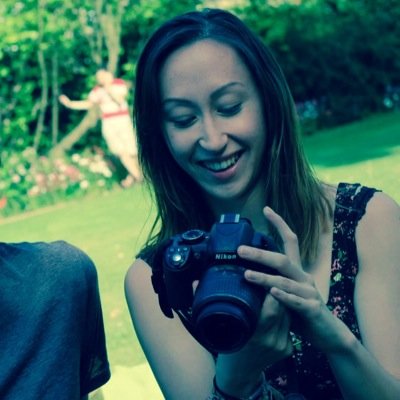 I'm a London-based journalist with experience in news reporting, editing, social media management and video/audio production. Most recently I worked as a Staff Writer at Business Traveller magazine. I was previously the Web Editor at The Phnom Penh Post newspaper, and before that worked on the social media team at The Economist.
Please use the navigation bar to the left to see some examples of my work.
You can get in touch at jennireid93@gmail.com or on Twitter @watchjen.